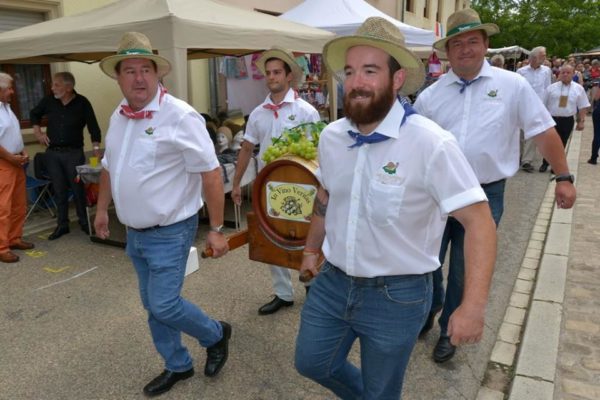 Machtum will celebrate this year again, with their German Neighbors from Nittel, the big Wine-happening.
The Program:
– Wine bars,
-festive Menus,
– Art galleries,
– presentation of the future Wine Queen of the Saar
– and much more
To visit both villages you can use the ferry for free this day..
The wine-happening will be held from 10 am to 11 pm.