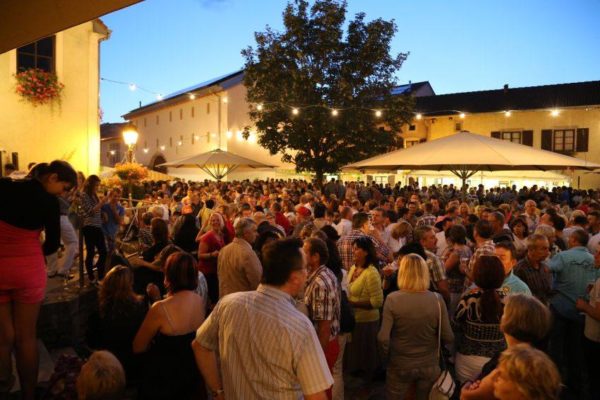 Welleschter Kirms is a Folklore festival in the typical Moselle village of Wellenstein which is held yearly.
The event features games, live concerts, dancing, local gastronomic specialties and exhibition.
If you're are around Wellenstein be sure to join friends and family and have a memorable experience in getting a flavour of the festival.
This event gives visitors an experience that is unique and very much worth a visit.