History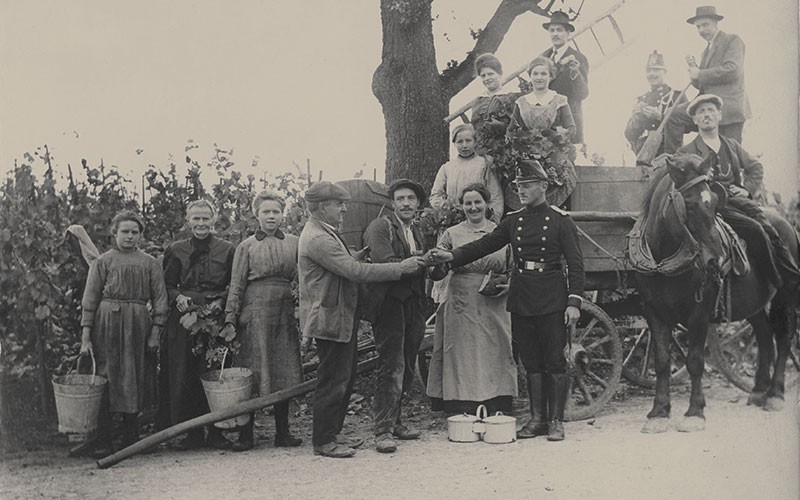 The 225 million year old Moselle valley has always had a winegrowing tradition. The Celts, the Gauls and later on the Romans have all cultivated the vine in this region before the monasteries took over in the Middle Ages and extended the vineyards to a large part of the country. However, the hardships of the winter of 1709 gave back to the Moselle its winegrowing exclusivity. At the end of the 19 th century, 90 % of the vineyards were dedicated to Elbling, which was exported towards Germany to be blended with local wines.
Only after the customs union agreement with Belgium (1922), the founding of the "Institut viti-vinicole" in Remich (1925) and the creation of the "Marque Nationale" (1935) were the vineyards developed and diversified. Since the 1980's, the introduction of the distinction "Moselle Luxembourgeoise – Appellation contrôlée", the creation of the label "Crémant de Luxembourg" and the descriptions "Vendanges Tardives", "Vin de Glace", "Vin de Paille" and "Vins barrique" bestow upon the vineyards their present reputation, which is henceforth sustained by the "Commission de Promotion des Vins et Crémants de Luxembourg".

Terroir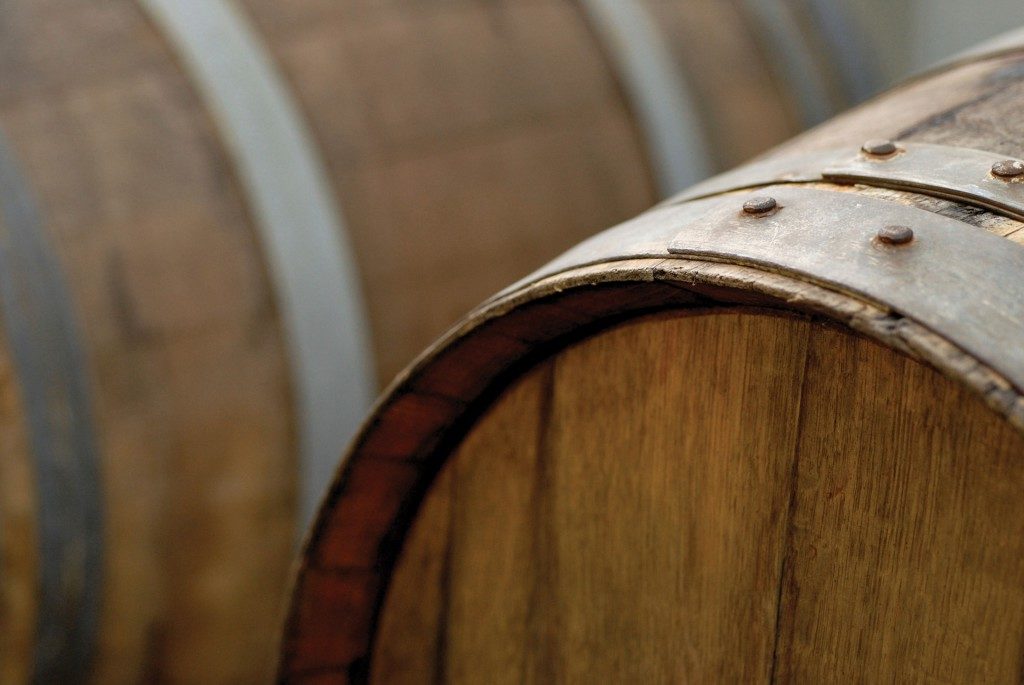 Over the 42 km, that the Moselle travels from Schengen to Wasserbillig, it has sculpted a hilly landscape, cut out of limestone, representing an ideal birthplace for viticulture.
Situated on the north slope of the river, the vineyards are for the most part between 300 and 400 metres wide, of which more than half (especially in the canton of Remich) consists of deep soils, mixing gypsum and marl for a full-bodied and smooth wine.
In the canton of Grevenmacher, the spoil earth erosion soil, crossed with impervious layers, consists of conchylaceous limestone, favouring elegant character wines.
Ideally oriented towards south-east to south-west, the best places are situated at an altitude of 150 to 200 metres and benefit from temperate climatic conditions, being under both maritime and continental influences.