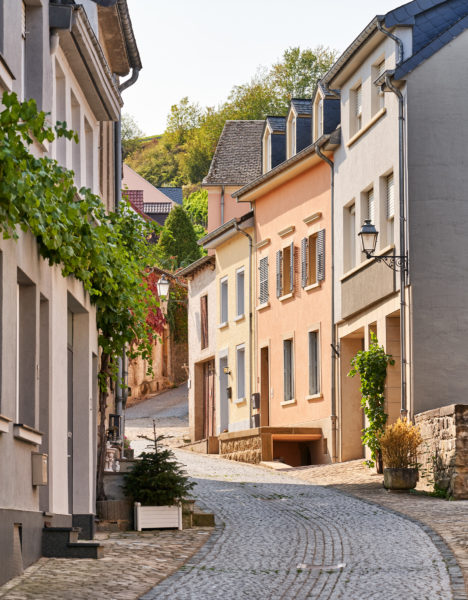 The traditional Winemakers day will take place on the 15th and 16th of July this year in Ehnen.
This is another excellent occasion to indulge your taste-buds with the wonderful creations of our luxembourgish Winemakers
There will be plenty of animation through the whole village as well.
Come and celebrate with us!