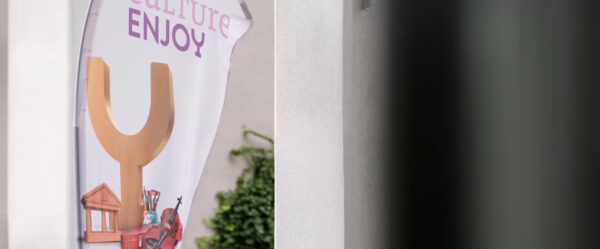 Wine and culture on Luxembourg's Moselle
On the first weekend in August, the Luxembourg Moselle region invites culture fans and wine lovers to "Wine Culture Enjoy" to discover the cultural diversity of the region in combination with wine and culinary delights.
Houses of culture, museums and wineries between Schengen and Grevenmacher open their doors and offer visitors a new way to get to know the region's rich history together with its impressive culture and excellent wines and Crémants. The programme includes visits to cultural sites and wine taverns as well as art exhibitions, guided tours, readings, concerts and, of course, wine tastings.