What is
the objective of the "Gudde Patt"?
Wine is a product determined by its region, its inhabitants, as well as by tradition. Other factors – and finally yet importantly – are the environment and the people you want to enjoy wine with. Although the Luxembourg wines and crémants are internationally recognized, they are often neglected in the world of restaurants and bars in Luxembourg. Too bad for all the efforts, dynamism and quality awareness that the Luxembourg winegrowers show to create their wines and crémants with character and authenticity, which deserve honor and respect. You can actively contribute to positive changes with your restaurant by participating in "Gudde Patt".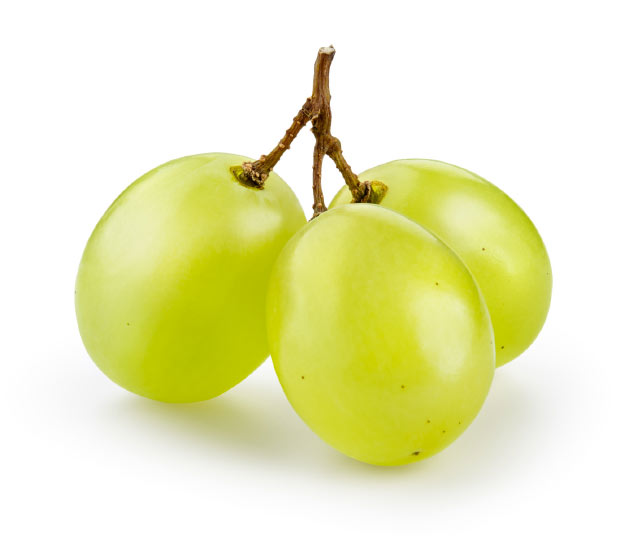 01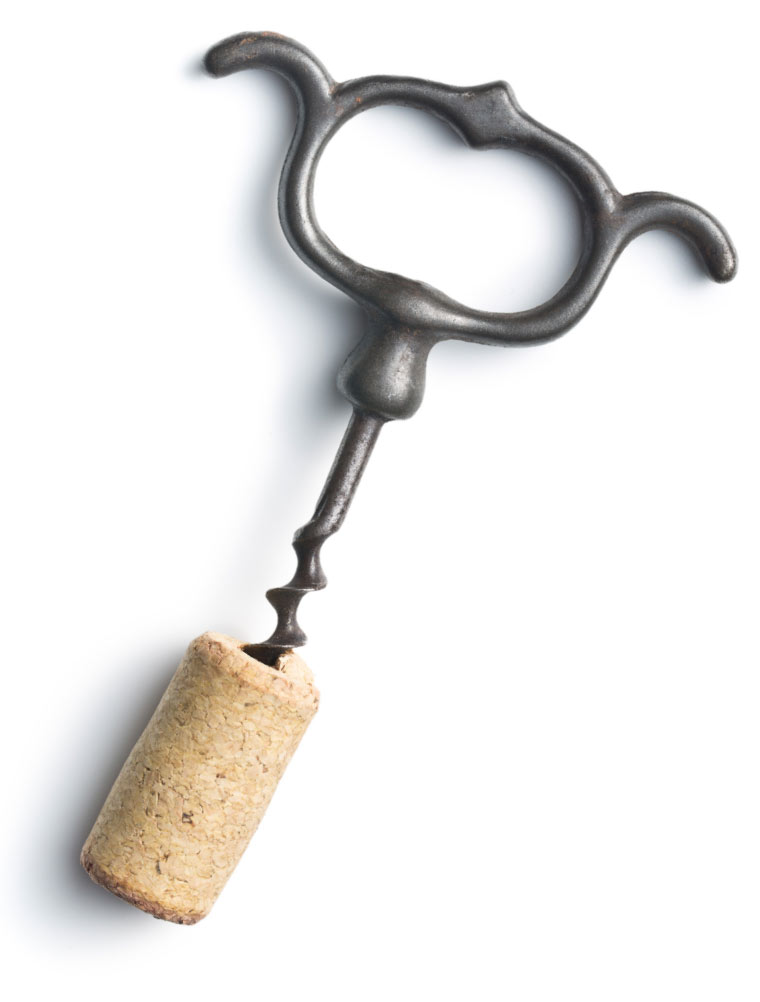 02
Why
support the "Gudde Patt"?

Your commitment promoting high quality heritage is worth a reward. To emphasize the win-win situation on both sides, you get a nice reward with your participation in the "Gudde Patt" label:
Use the wine and sensor training for your employees, organized at the Wine-Institut.
Your facility is named in a "Gudde Patt" guide distributed by tourist offices.
Name your facility on our website and the websites managed by the regional tourist offices.
Use the utensils suitable for the world of wine (corkscrew, coasters, drop-stop, etc.).
Benefit from posts on our Facebook page (Wines & Crémants Luxembourg) and press releases.
Visibility of your participation by placing the "Gudde Patt" label to the entrance of your company.
How to
join the "Gudde Patt"?
It's simple: be proud of our Luxembourgish wines and crémants and underline this on your wine list. A task that will appear very easy to you if you are convinced of the exceptional freshness and the characteristic features of Luxembourgish wines and crémants.

If you wish to join the "Gudde Patt" label, simply complete and send us the form below and respect the following specifications:
Luxembourgish wines and crémants are at the beginning of your wine list.
Offer at least 5 Luxembourg wines.

Offer at least 3 Luxembourg wines in a glass.
Offer at least 1 Crémant de Luxembourg.
Offer at least 1 Crémant de Luxembourg in a glass.

Make sure that the wines are correctly indicated on the wine list (details of the grape varieties, the vintage, the location and the winery).
When serving, pay attention to the glass selection and temperature of the wine.
To join

… If becoming an Ambassador for Luxembourg wines and crémants would be an honor for you, fill out the application form for your participation, send it to info@vins-cremants.lu and pay particular attention to the listed criteria.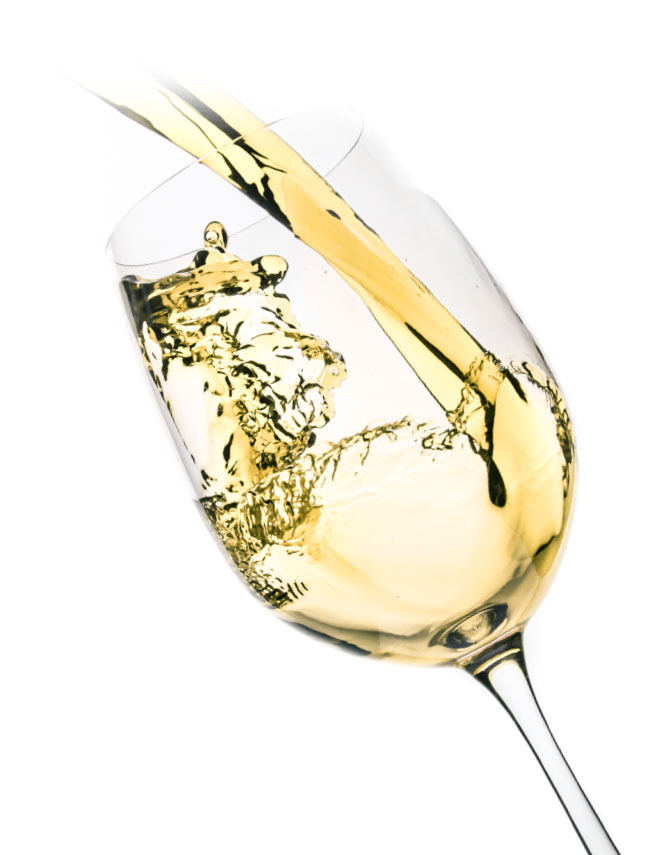 03